Welcome to web-mapping.com
This domain belongs to geoSYSnet. There is nothing to see here.
We use this server for internal tests.
geoSYSnet is a Berlin based company and has provided services in the geo-information sector for over 10 years. We specialize in project management, consulting and training in the fields of GIS, remote sensing and webmapping, with projects conducted both in Germany and abroad.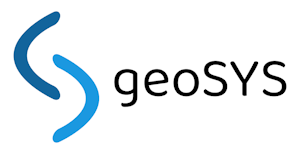 Contact:
info@geosysnet.de
german | english